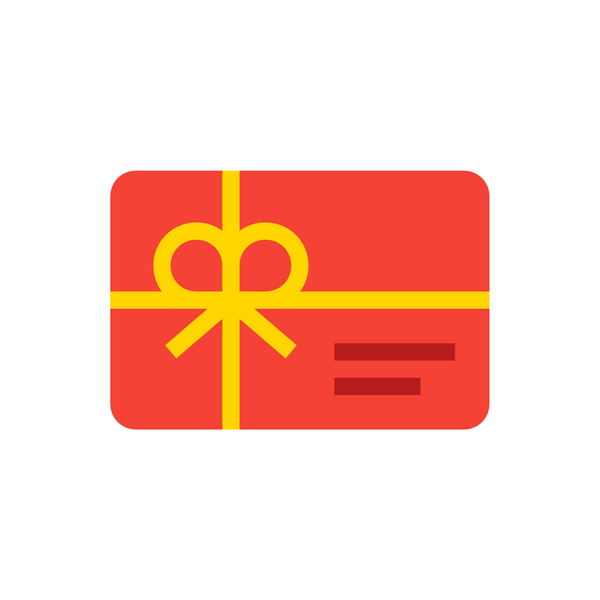 Shopping for your favorite person but not sure what to get them? Give them the gift of choice with Empower Bands gift card!

It's simple - choose your denomination and customize your gift card.

You can even decide when it will be sent!

There are no additional processing fees and gift cards last forever!