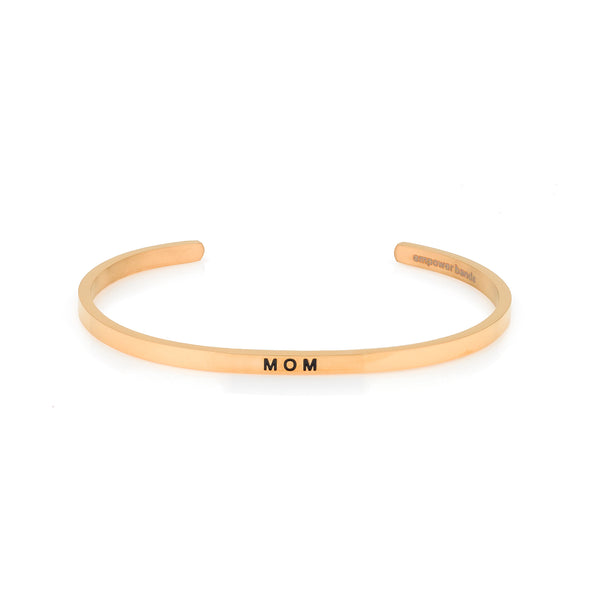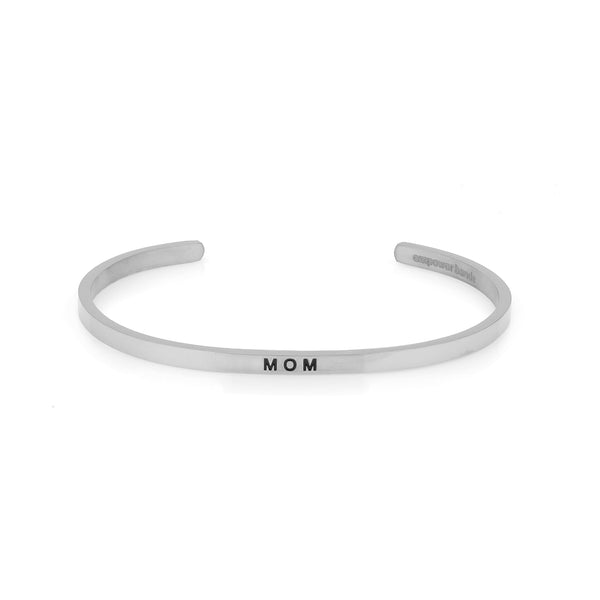 A three-letter word that contains multitudes. Not black or white, good or bad, real or step, birth or adoptive. Bigger than the lineage of grandmother, older sister, cousin or aunt, mothering is a sacred journey that sometimes chooses us and isn't defined by a uterus. Beyond biology, MOM is foremost a sacred heart space from which to mother in the world. It isn't an easy or simple journey for any mom. If your experience of motherhood, your definition of mom isn't found on any card, isn't seen by the world, we honor you just the same.  No, we honor you that much more.
______________________________________________________________________________________________

Poet Nayyirah Waheed said: My mother was my first country, the first place I ever lived. Like my country of origin, I carry her with me wherever I go, shaped so much by being born of her. I see her in my smile and the downturned shape of my eyes. I hear her in my vocabulary and the inflection of my words.  She taught me how to survive heartache with patience. She showed me that joy is always possible. We are a part of each other, divided by years, but a continuation of sorts. Each our own but connected by the timelessness of our souls. No love letter will suffice, so I won't bother writing one.  I will just live a life that honors her as my north star.
In the NOTES section upon checkout, choose if you would like the Original MOM description or Alternative MOM description. If none are indicated, the ORIGINAL MOM description will be included.
The adjustable cuff is made from surgical-grade stainless steel or gold-plated surgical stainless steel.


The width of the bracelet cuff is 3MM and is approximately 2.5" in inner diameter.