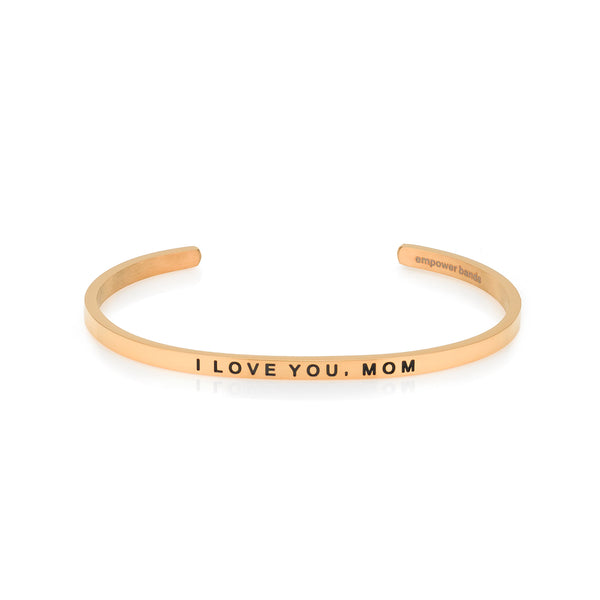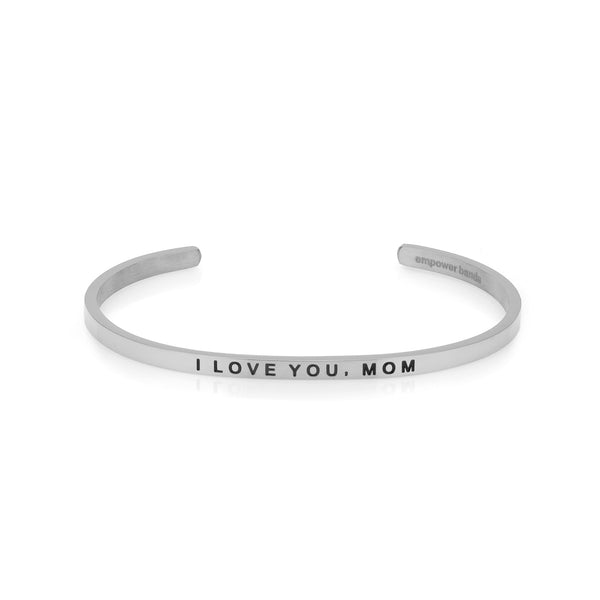 No one tells you. That your greatest love story can be found in a thousand half mangoes shared over a lifetime or in anger that remains soft-spoken. No one ever tells you that home can be a person. They don't write poems about the kind of love that makes sure you've had enough to eat or about the quiet grace of leaving the lights on until you're home. The most beautiful parts of me are where you show up. In my anger that remains soft-spoken, in my nurturing that leaves the lights on until everyone is home and makes sure everyone has eaten. I love you mom.
The adjustable cuff is made from surgical-grade stainless steel or gold-plated surgical stainless steel.


The width of the bracelet cuff is 3MM and is approximately 2.5" in inner diameter.